On Wednesday, August 14, in Kikinda, the final conference of the project "Improvement of Banat Connectivity – IBC" was held within the Interreg IPA Cross-border Cooperation Program Romania-Serbia.
In the past 2 years, the project has been successfully implemented by the Public Company "Roads of Serbia", as a leading partner, the City of Kikinda, the Municipality of Žombol and the Regional Center for Socio-Economic Development Banat, as partners in the project, with the aim of contributing to better connectivity in the cross-border area. through improving quality standards in public transport and mobility services.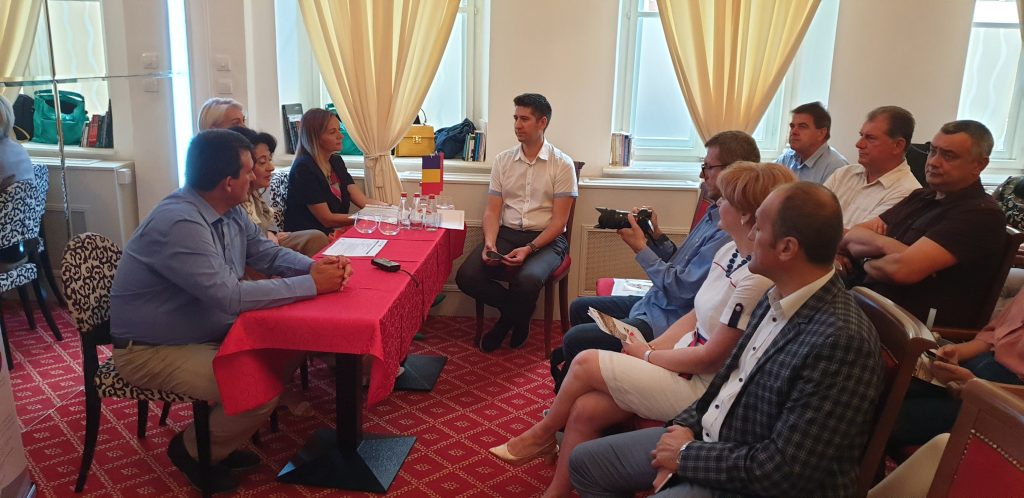 The total value of the project is EUR 1,813,477.53, with the contribution of the City of Kikinda, which provided the funds for the execution of works at the Nakovo border crossing in the amount of RSD 87,751,153.91.
During the project, a large number of activities were implemented and significant results were achieved that best reflect the importance of the IBC project.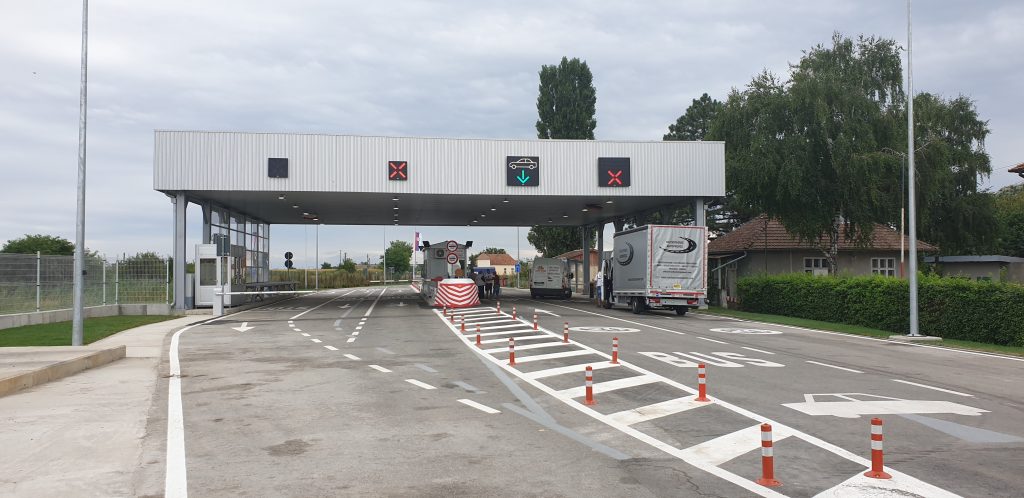 The Nakovo border crossing has been completely reconstructed and its modernization has created the necessary technical conditions, as well as the safety and control standards as already existed on the Romanian side of the border, required for the long-awaited twenty-four-hour operation and traffic of buses and trucks of higher payload capacity.
Technical documentation for enhanced maintenance of the IB-15 state road has been developed and a 7.821m two-way cycle path linking the City of Kikinda and the state border with Romania has been built, which will enable easier and safer cyclist traffic.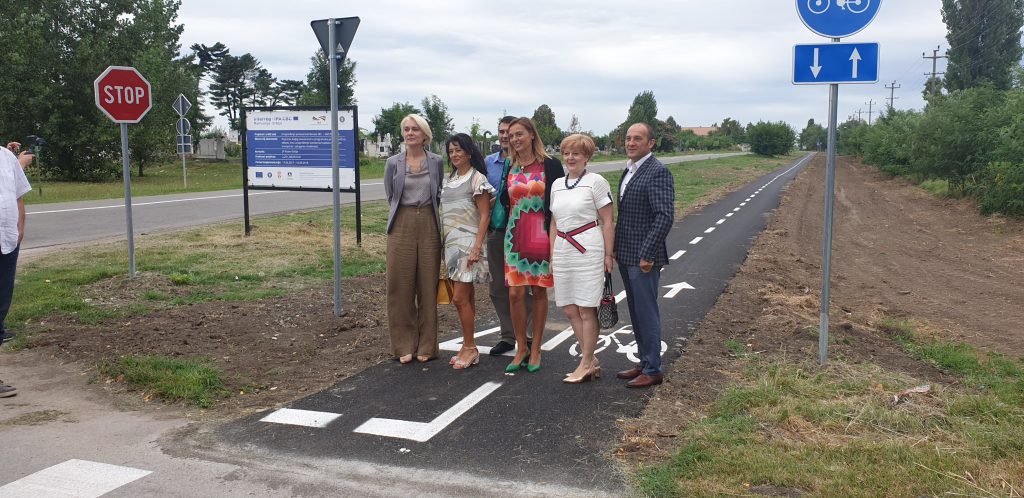 The opening of the Office for Information and Promotion of Cross-Border Economic Cooperation in Kikinda and the creation of a cross-border network established structures and created conditions for better cooperation between the two cross-border regions and the promotion of good neighborly relations.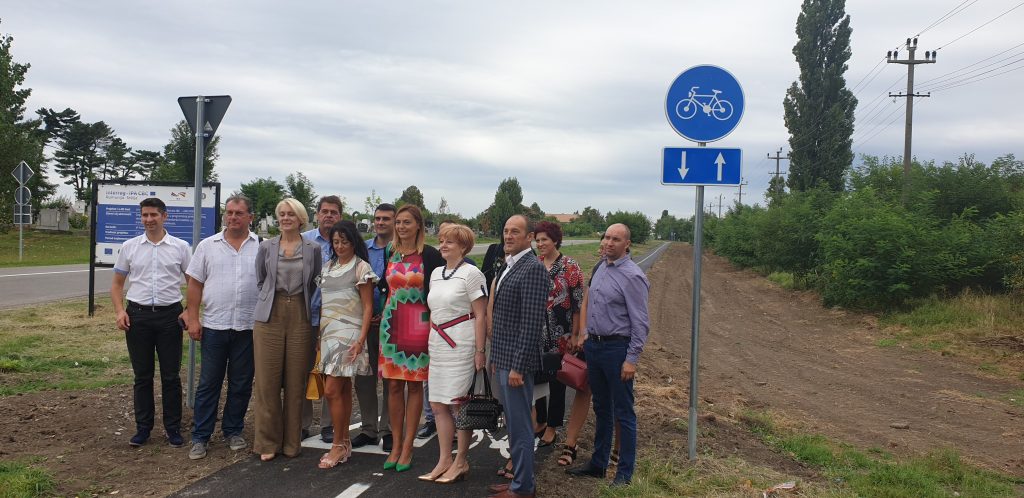 From the Romanian side, technical documentation was prepared and street rehabilitation along the 59C state road in Zhombolje was made, thus providing better access to the Nakovo – Lunga border crossing.
With all the activities carried out and the results achieved, the project is of great importance for both the City of Kikinda and the entire border region of Romania and Serbia, and the best evidence of this is the project "Improving Banat 2 Connectivity", which started with implementation on August 1, 2019 and which enables joint activities to promote connectivity and mobility services between the two countries to continue.